Marlin PTO also paid to send the kids to Wonderlab. So once again, I chaperoned. I don't think I'll do that one again though! It was crazy hectic. They just need to lock the doors and keep the kids in.
I had a total of three kids to keep watch of, one of them being mine and there was no way! One of the girls never wanted to do what the other two did so I needed eyes in the back of my head. I'm telling ya, lock the doors and we'd be great!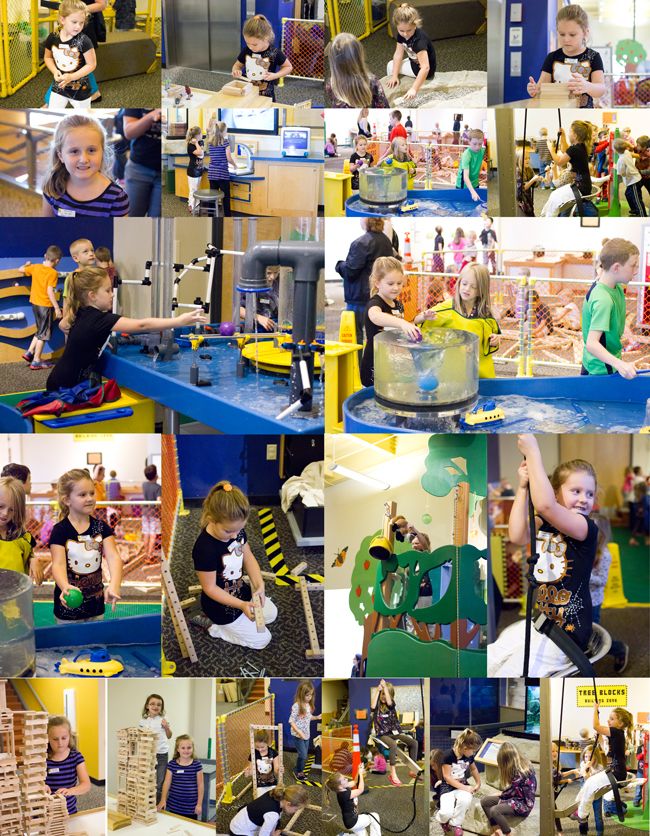 But the kids had fun and that was all that mattered!