Home from school on this Wednesday, I was in the kitchen fixing supper, Josie was being really quiet and content. I turned around to find out what she was doing.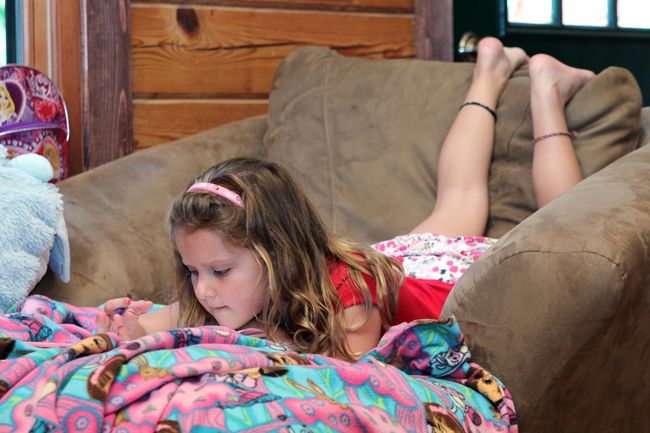 I love the times that she occupies herself, looks comfortable and completely content being at home. Warms my heart!
After supper, we got out Candyland and had us some family game time.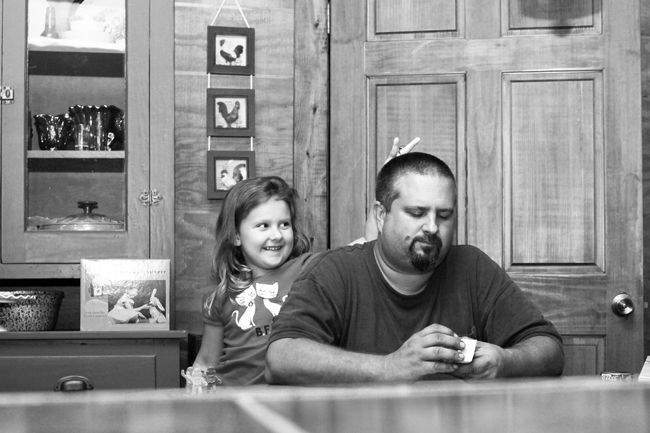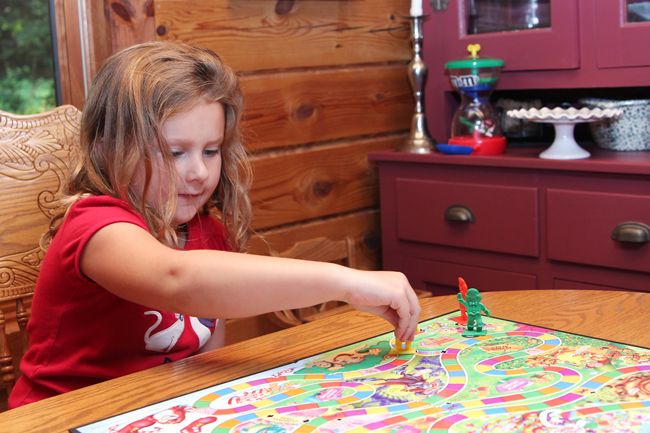 I hope these are times she will remember.