The only thing I think Mt Dew is good for! A BB gun target! Can you tell I don't care for Mt Dew? No in all seriousness, Daddy & Josie got the BB gun out and had target practice. This kid is pretty darn good, for not being able to really hold the gun herself. I never had my own BB gun. Nathan had one and I remember playing with it. But what I remember most, is Mom getting mad, cause when she would clean his closet, there would be BB's all over the floor and she would sweep them up.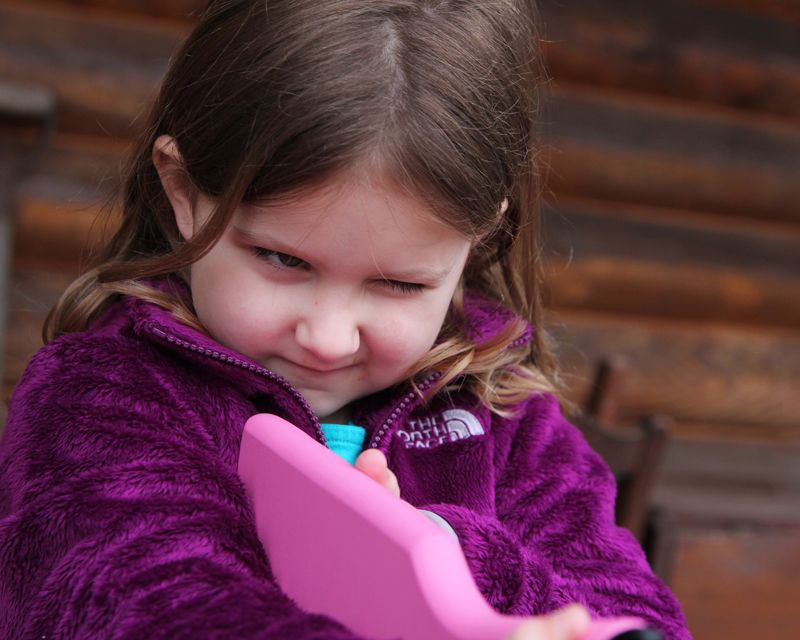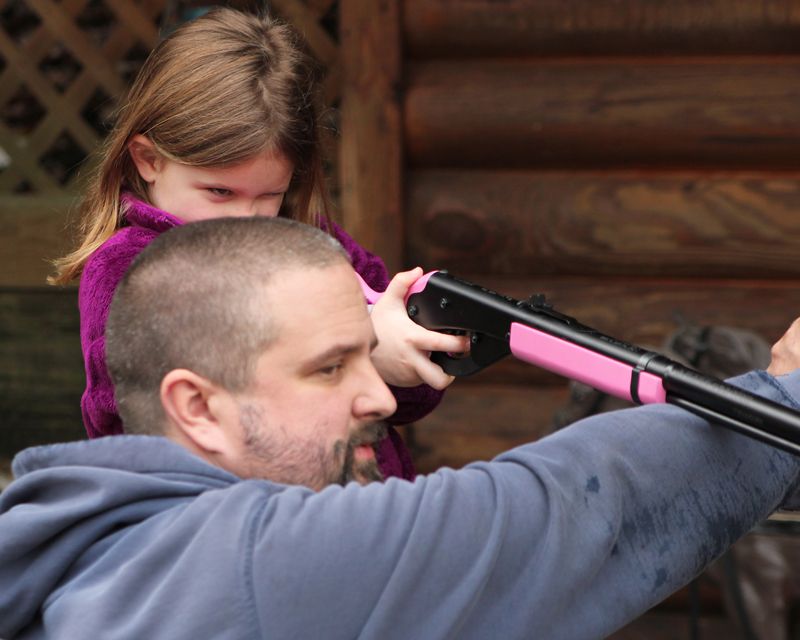 And that Mt Dew can, got it!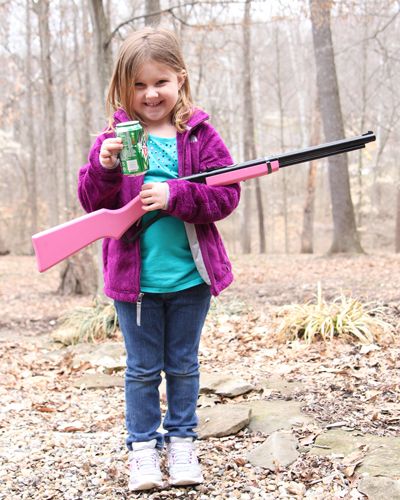 I couldn't resist while we were outside to take a picture of our boots. I think Josie's are just the cutest! And unfortunately, she is really close to outgrowing them.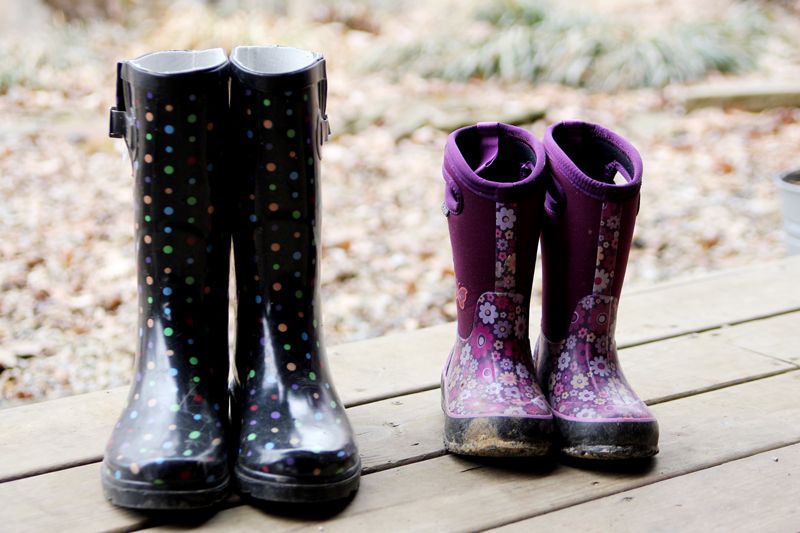 Did anyone in your family have a BB gun? Did you grow up with "You'll shoot your eye out!"