Josie got to go over to Abby's last Friday and spend the day with them. Her first ever play date all on her own. She did great!
I told her that maybe Abby could come with us to work one day. So sure enough she came to work with us today. They had a great time! They had all of her kitchen stuff out and had it all filled with water. Making me all kinds of things to eat and try!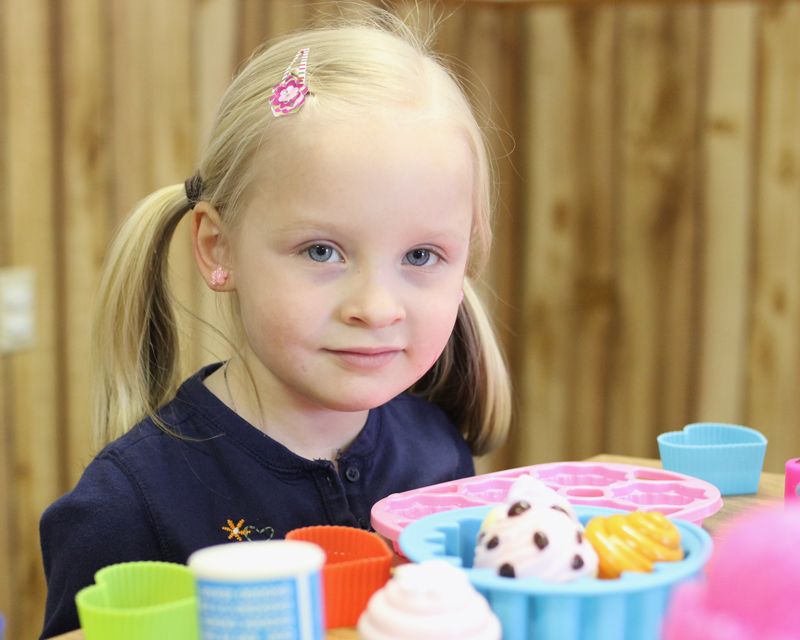 They even had some coloring time while they ate push pops that Uncle Nathan got for them over at the store.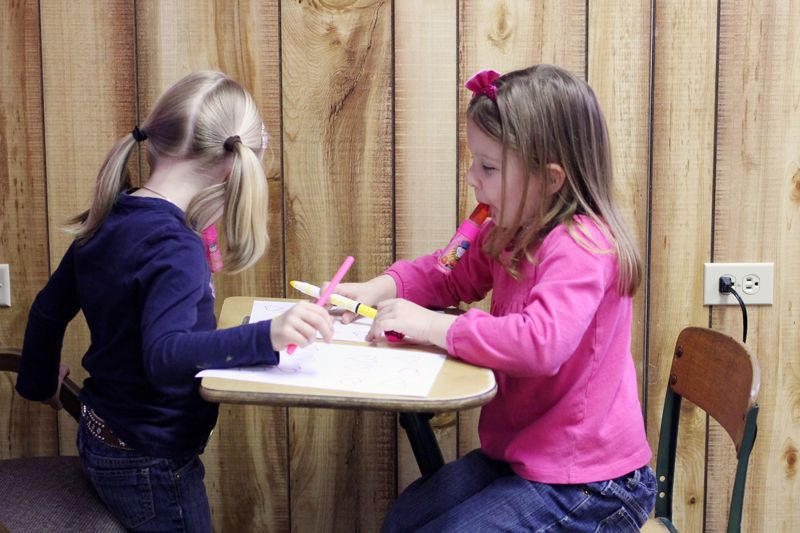 What kinds of things does your child make you to eat?