Well today we headed home. Josie wanted to live in California until we told her she wouldn't have her cousins or her grandparents to play with. Funny thing was, she said that Mama Carole wanted to move to Tennessee, so she'd move there with her. Don't know what that is all about.
Anyway, we had a layover in Vegas. Mike and I neither one, know why we didn't get a room there and stay the night so that we could see some of Vegas. Even with Josie, we could have gone sightseeing. Oh well! We'll go back there at some point.
Vegas from the air.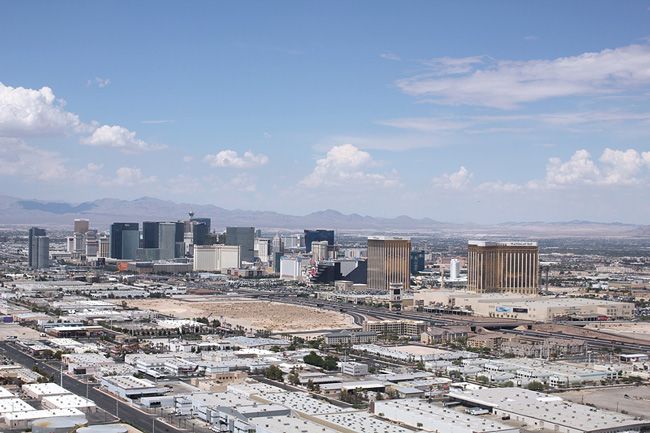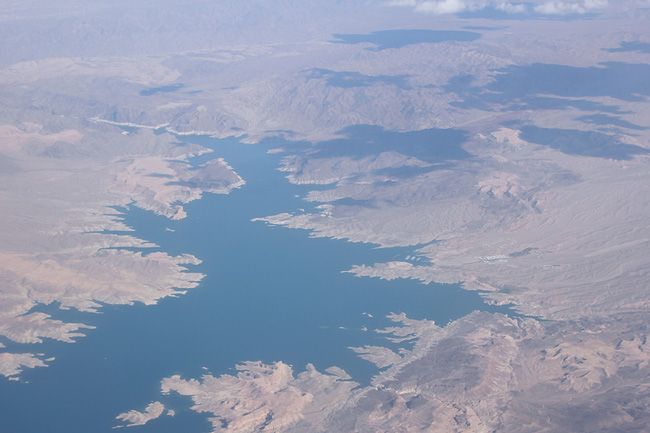 And this twerp stayed awake the entire flight home.