We started off the day heading to Maverick Beach. It was awesome! We stopped at Johnson Pier first, walked around the pier's and saw some starfish hanging on the walls. We walked amongst the boats and saw crab that had been caught in their traps. That was pretty cool, to see that up close and personal.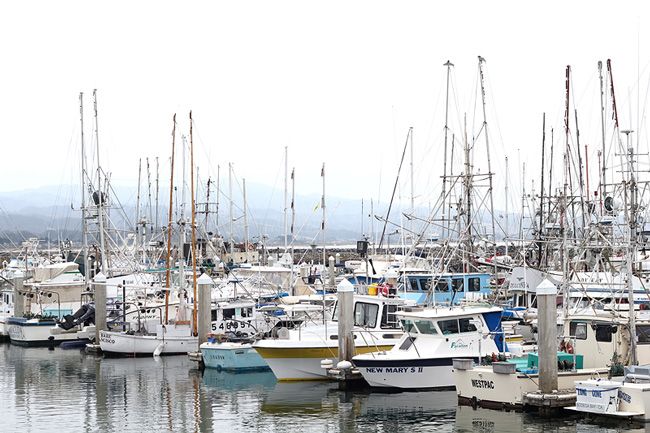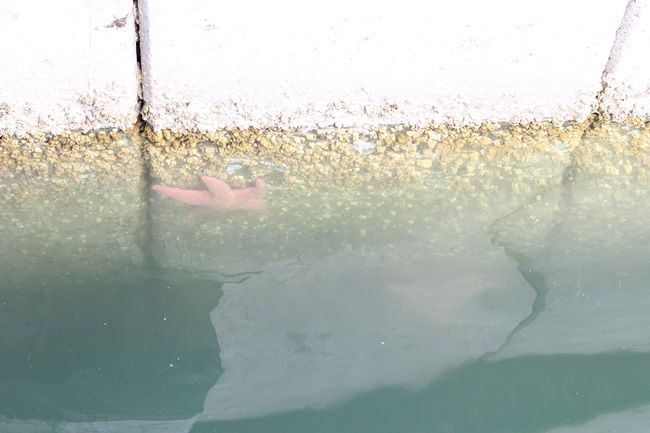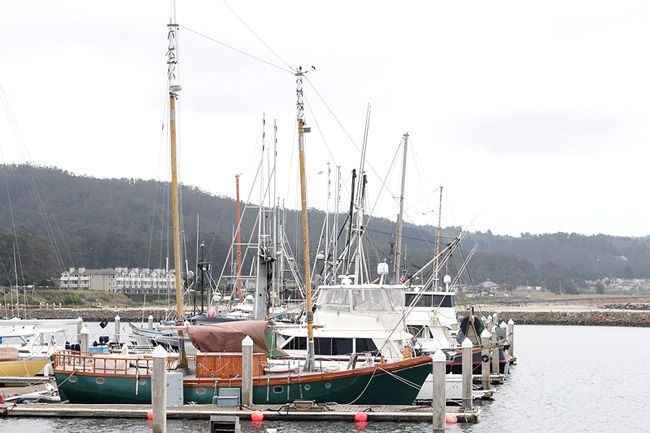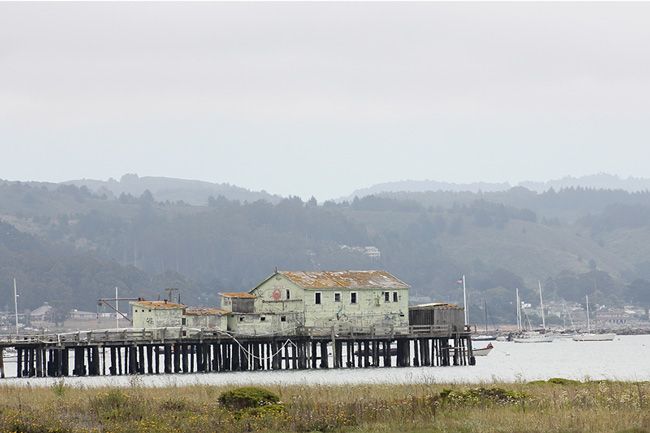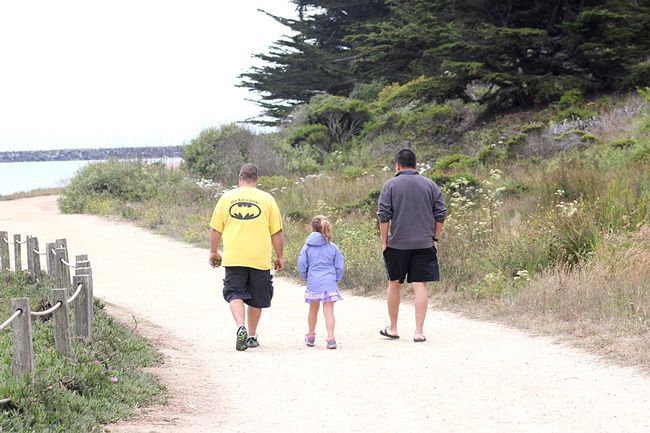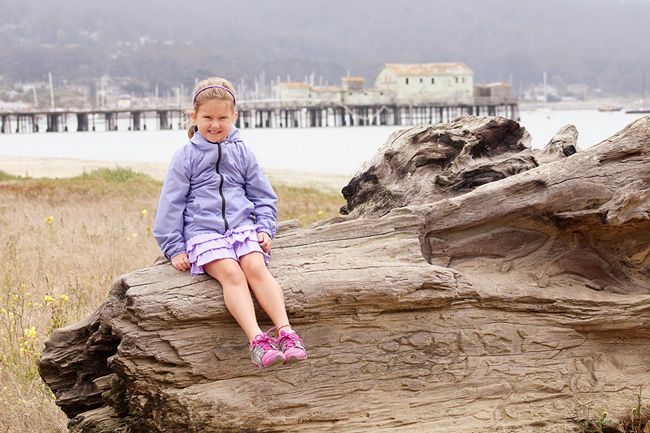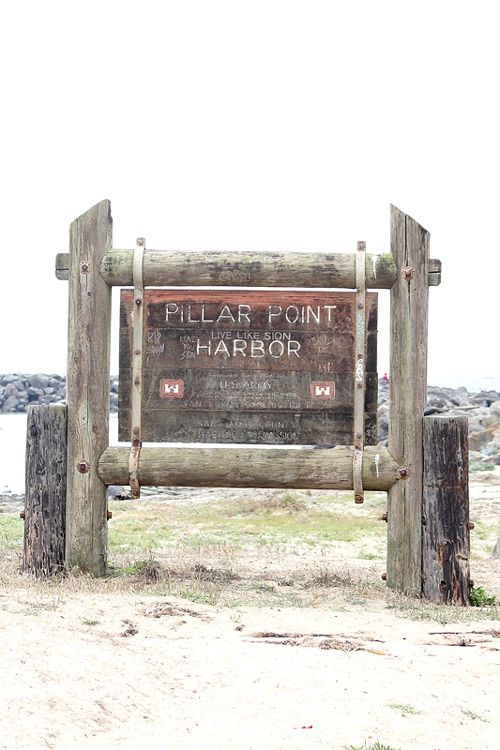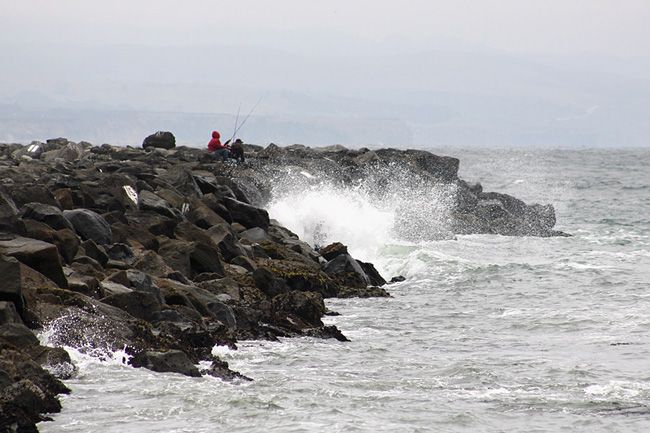 There wasn't any surfers out at Maverick. Personally, I don't know why you would want to surf there. I'd be afraid I'd hit the rocks. Yal, there were huge waves but there were also huge rocks!
So we headed down the highway on our way to Santa Cruz. We spotted some surfers from the car, so Jim pulled over so that I could get some photos. I hoped they turned out as that was the only surfer photos I got. But this one beats all!
And another try!
Then this guy was paddling. I didn't even know people did this. What do you do with your paddle when you fall in? I'd be afraid it would hit me and knock me out.
We finally arrived at Santa Cruz. Absolutely gorgeous! And Mike was satisfied that he got to go fishing.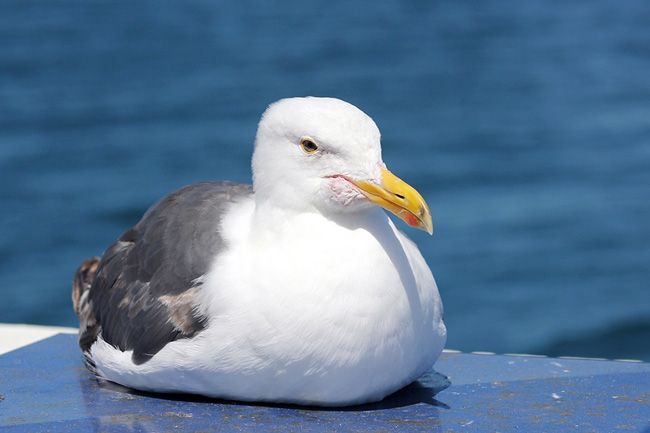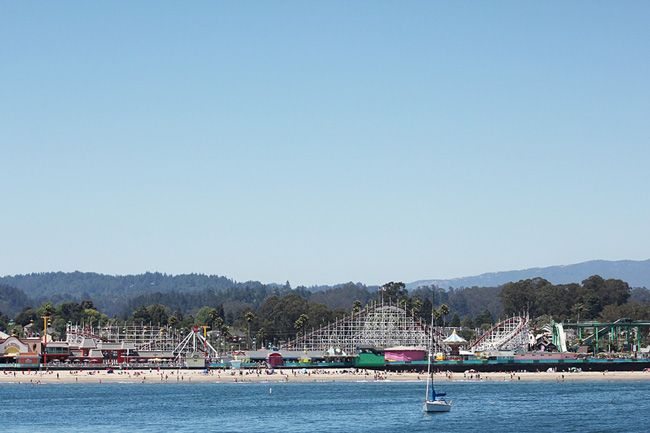 We got to finally see the Sea Lions. Jim told us all about them on the way there. Once we got there we couldn't find any but we could hear them. He or She finally decided to show herself.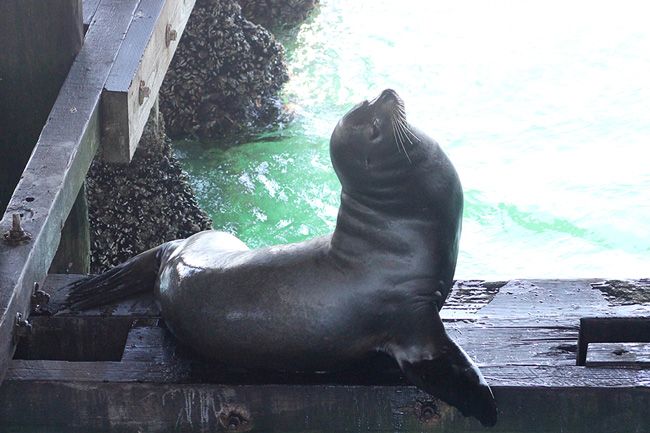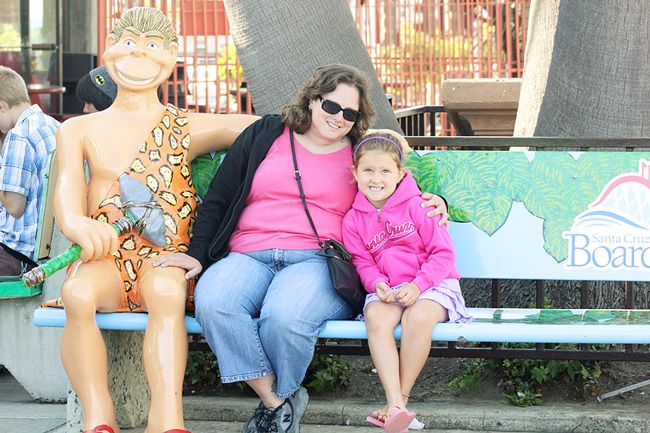 Josie, Jim & I walked down to the beach. It was cold, but we had to get in the water. Way different than the water in Florida. It's a lot colder and so strong it would knock you over. I don't think Josie stood by herself in a wave at all. She was always holding onto someone.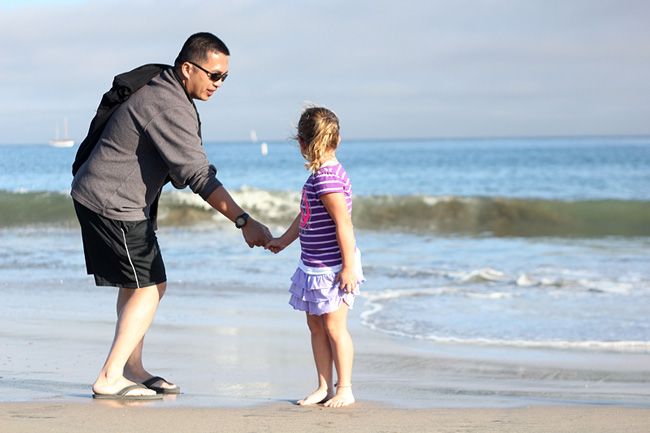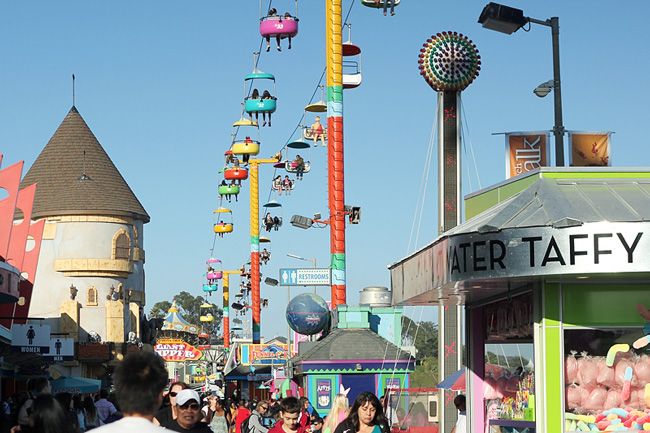 Josie was excited she got to ride some rides. She and I got on the ferris wheel first. That was her first time ever being on one. Course Daddy didn't think to take a photo of us, even though he had the camera. She got to ride on the airplanes too. We wanted to ride more, but everyone was tired and ready to go home.