We got up this morning and road the BART into San Francisco. Josie and I have been on a subway before when we went to DC. But Mike hadn't. Josie absolutely loves riding them. Course she calls them a train.
When we first arrived in San Francisco, the thing that caught my eye, were all the bums in the street. Completely out in the open for everyone to see. Here in Bloomington, we have them too. But ours aren't so obvious. I kept waiting on Josie to ask what they were doing. And the cops didn't seem to care either. This guy was laying on a ramp down to the BART, sleeping. A cop stops right above him and does nothing. At home, they would have ran him off.
After eating at a local pub, we made our way down to China town. It was very interesting. I'm glad I went, but not interested in going back ever again. But Josie had fun. Shopping and more shopping, right up her alley!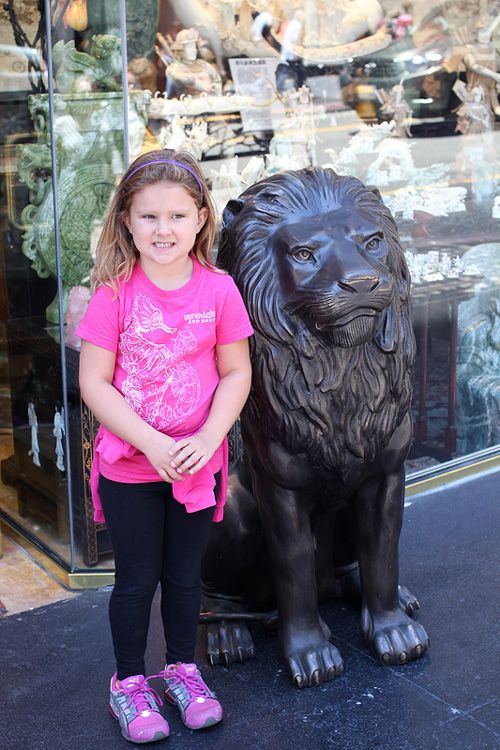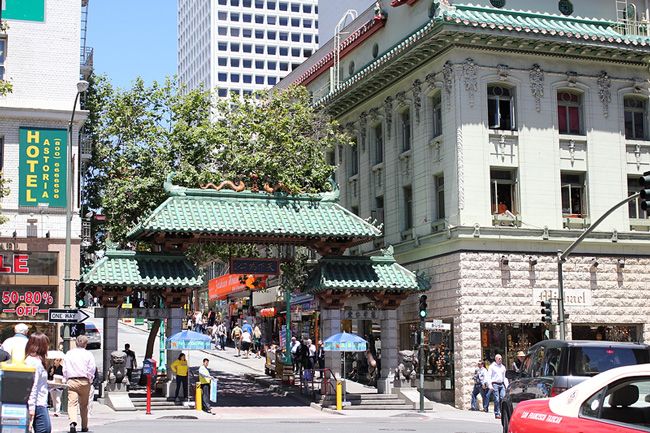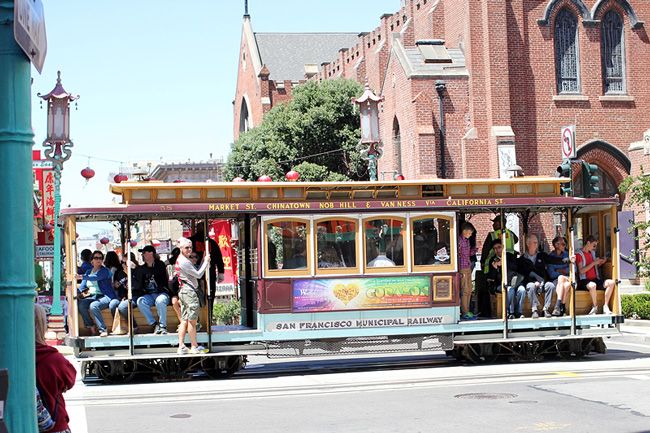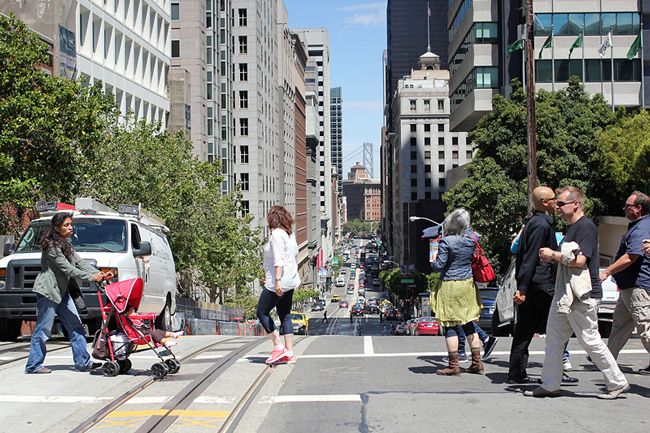 We rode a bus down to Pier 39. I would have to say that Pier 39 was my absolute favorite tourist attraction that we went and saw. I loved the atmosphere. It was like a Californian Nashville, Indiana. And the winery they had there wasn't too bad either! The only thing I wish we could have done was go see Alcatraz. I didn't know you had to book that stuff way in advance. That's my only disappointment from the trip. But at least I got to see it.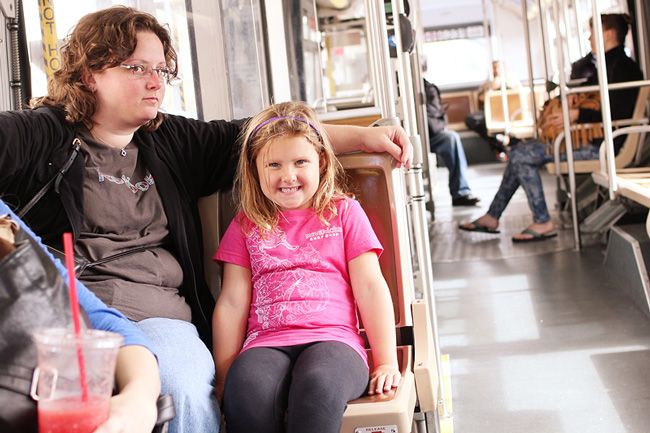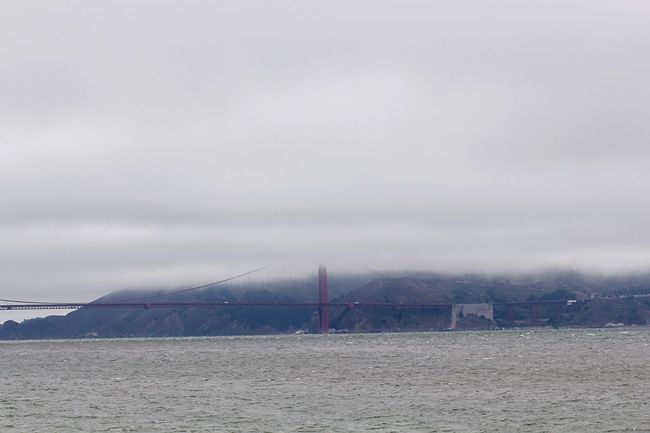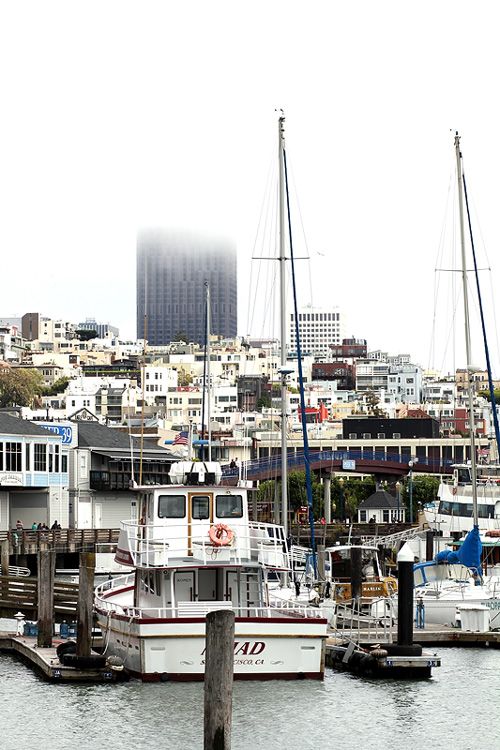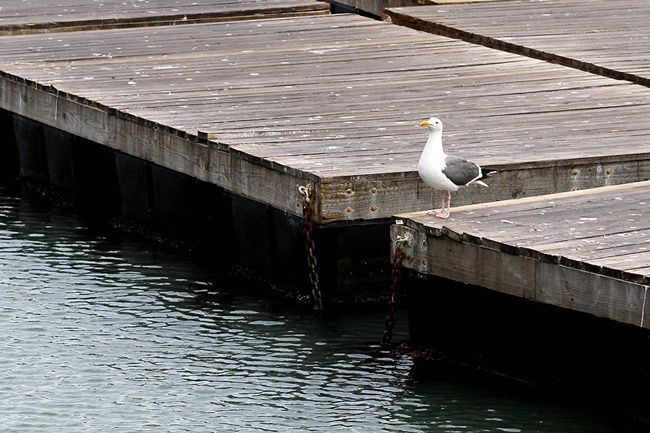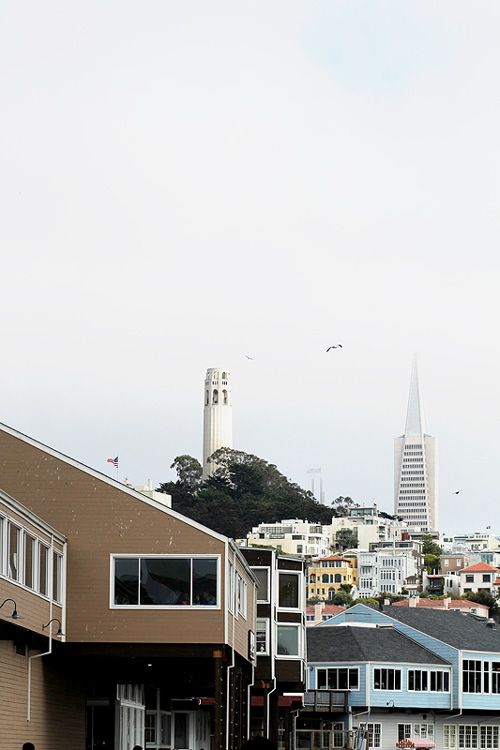 And I got to spend the day with this gorgeous girl!