We rode through the mountains on some back roads to the local wineries. It was absolutely gorgeous.
Our first stop was Wente Winery. It was really pretty there and they had some very good wines. It is the oldest continuously operated family winery. That says something in this day and age.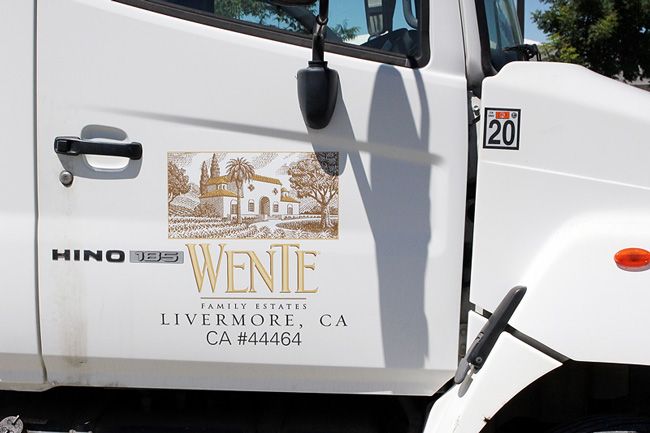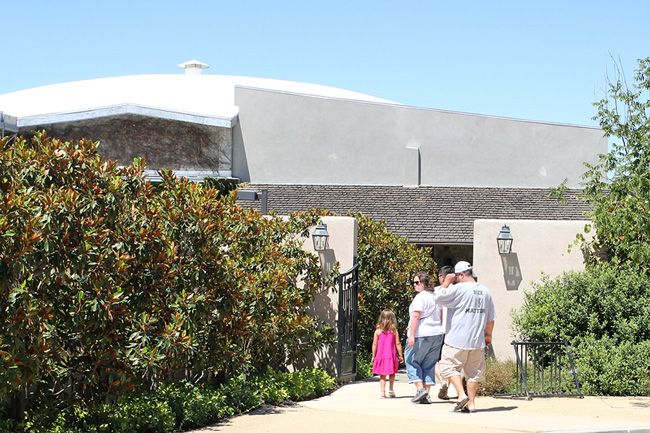 While we were tasting the lady told us that there was two more wineries to go see. One was just right across the parking lot. So we bought our stash at this winery and headed to the next.
By the time we were done we had hit three wineries and Brandy & I tasted at each of them. While Jim played with and occupied Josie.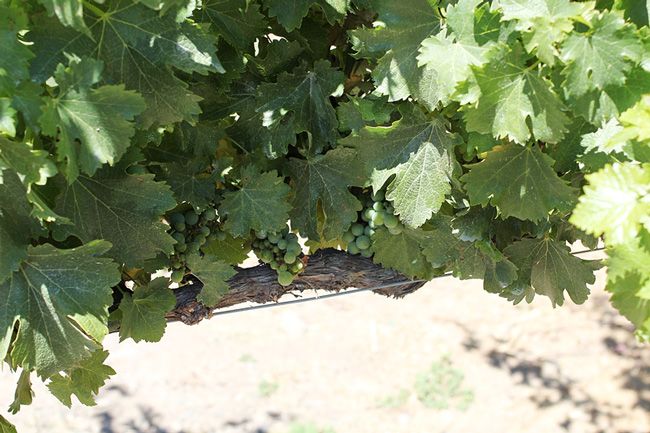 We then headed back and laid out in the pool. After eating supper, we walked down to the "lake" there at their housing edition. Mikey & Jim fished and Josie, Brandy & I fed the ducks.