On Sunday, we went to Jelly Belly factory in Fairfield, California. I loved the view on the way there. The mountains amaze me. The only mountains I have ever seen are in Tennessee. Those are hills just like home compared to these mountains. The only thing missing is the snow on the peaks.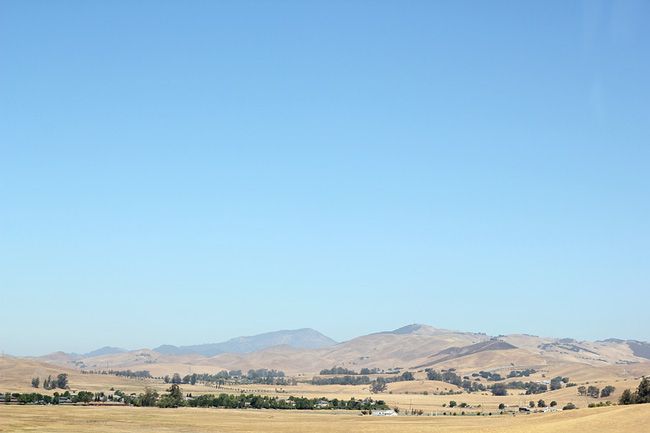 Josie calls the windmills, "pinwheels". They are definitely huge pinwheels.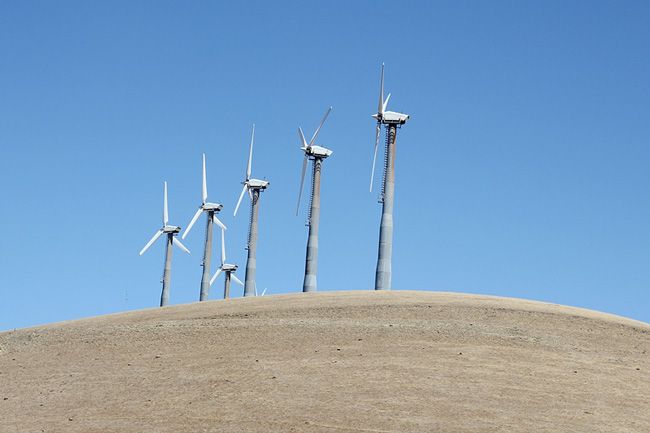 Once we got to Jelly Belly, it was amazing. I had no idea. I've always loved to eat them, but had never thought about it past my lips.
I had no idea that people made art out of them, but it was awesome! And makes me want to try it, but what a waste of a Jelly Belly. Maybe I'll try with some generic jelly beans.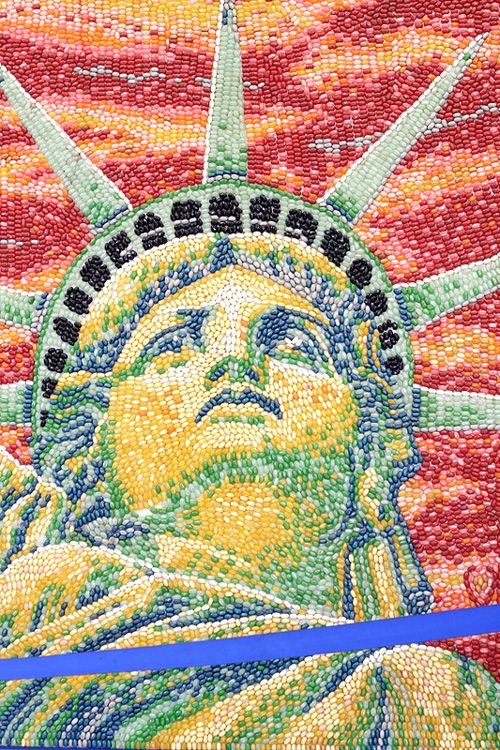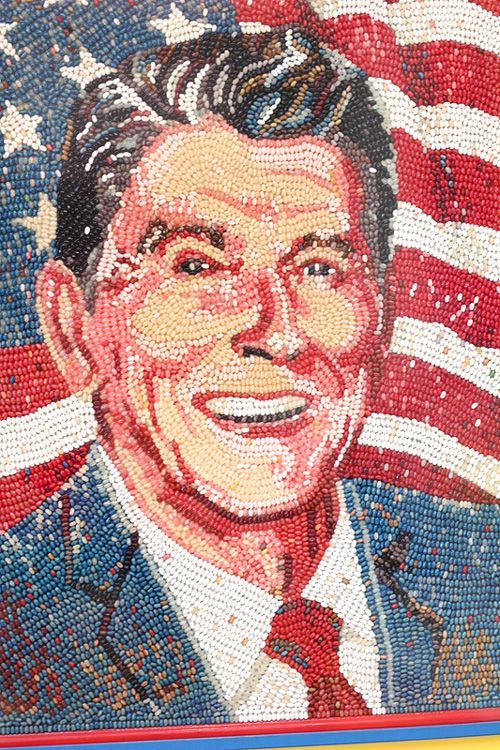 And I had no idea that Ronald Reagan played such a roll in the popularity of Jelly Belly's. If you didn't know that either, follow this
link
.
They had the cutest decorations everywhere.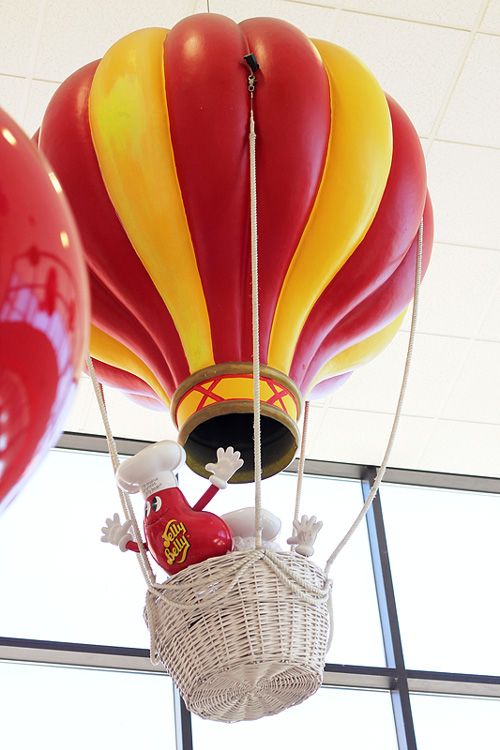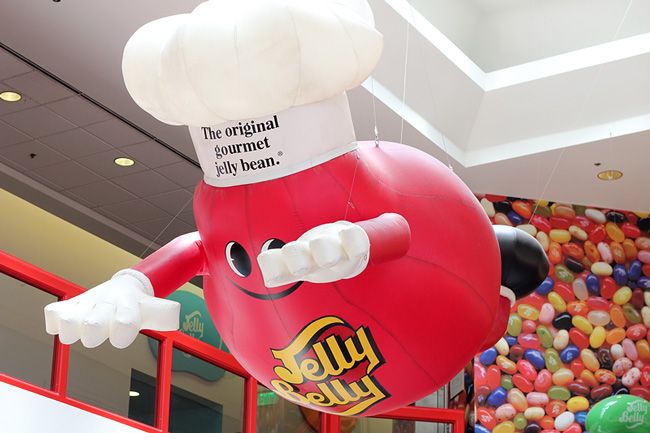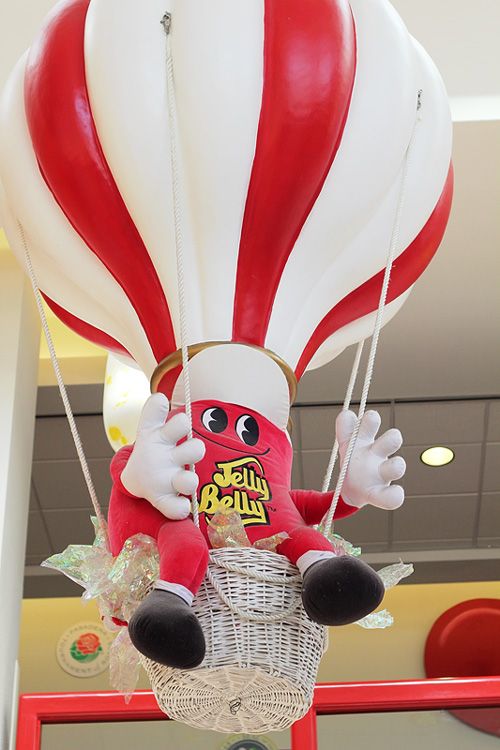 Once we were in the hall for our factory tour, we were told we couldn't take any more photos. But I did get a copy of the Marilyn Monroe, jelly belly photo.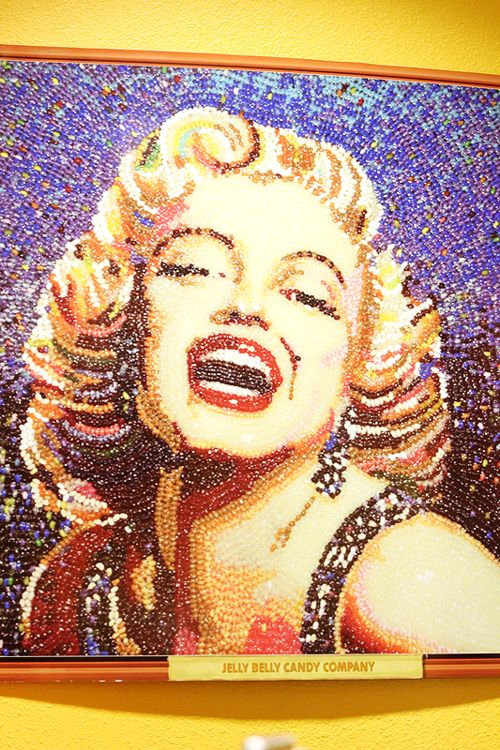 The factory tour was awesome. It was everything you see on the Discovery Channel. It would have been neater had the factory been running, but you still new what they were talking about.
Once we got our shopping done and heading back home, I had to get some pictures of Josie with the cars outside. How cool would it be to drive around in one of these.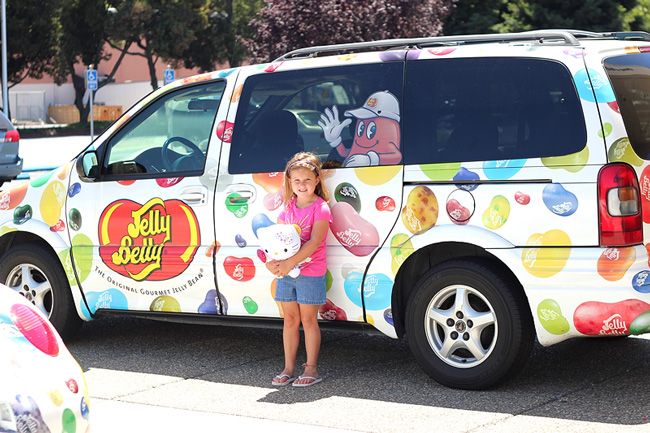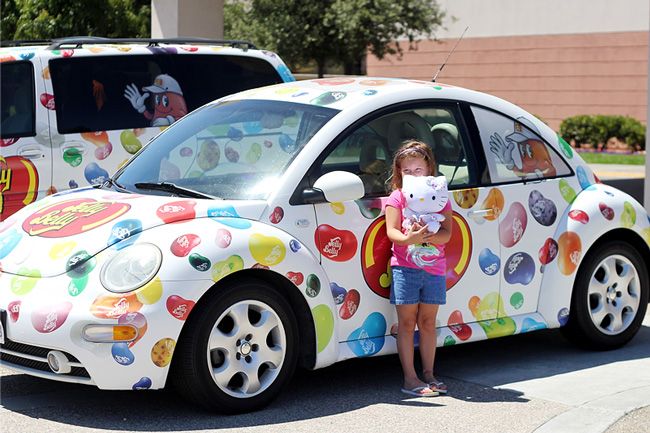 And another gorgeous view of the mountains.