We stayed at a hotel near Monterey Bay so we could get up and go to the aquarium the next day. Jim had been wanting to take Josie to it.
She hadn't been at an aquarium for quite some time and she actually enjoyed this one. They even had a show going on so we sat and watched it. You could also see the Sea Lions in their natural habitat just off shore from the aquarium.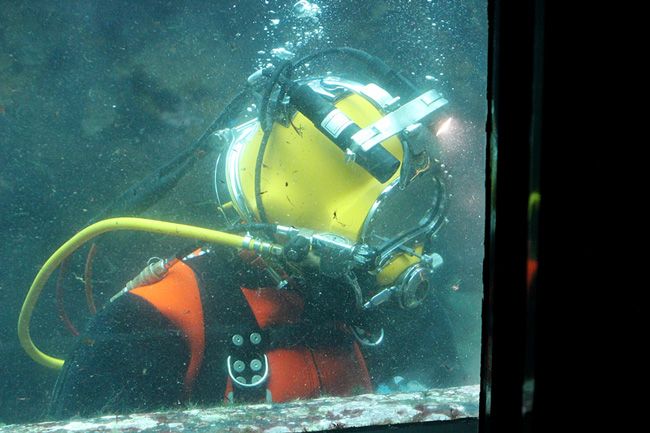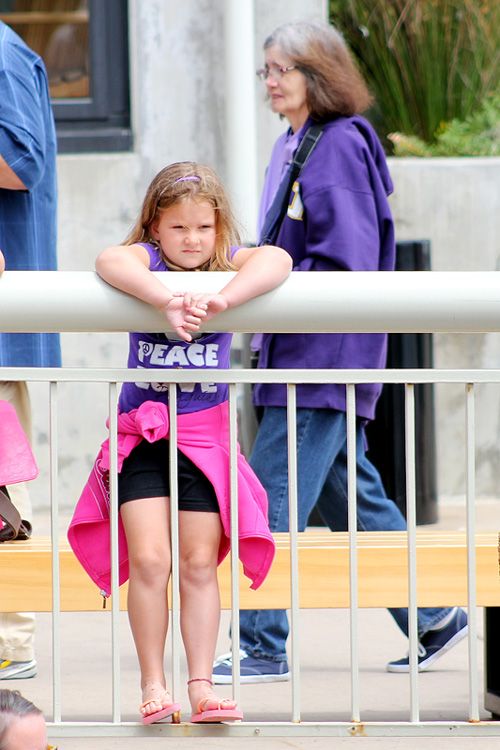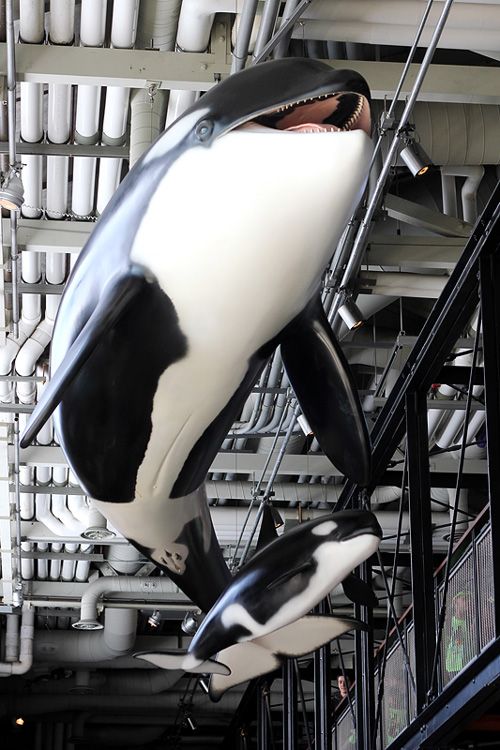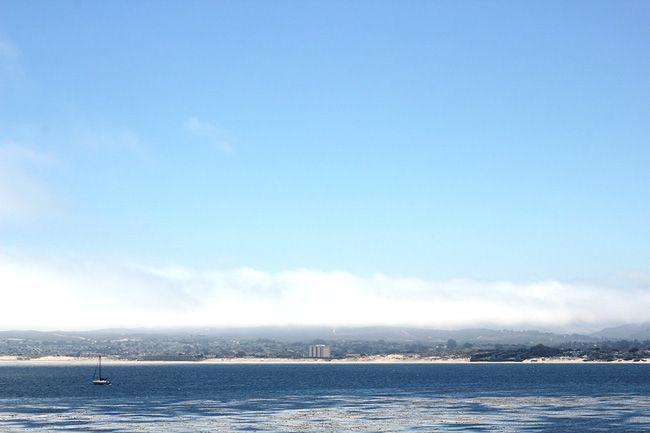 After we were done walking around the aquarium and the streets outside, we ate at Bubba Gumps. I had my first po-boy. It was really good and a really neat little restaurant.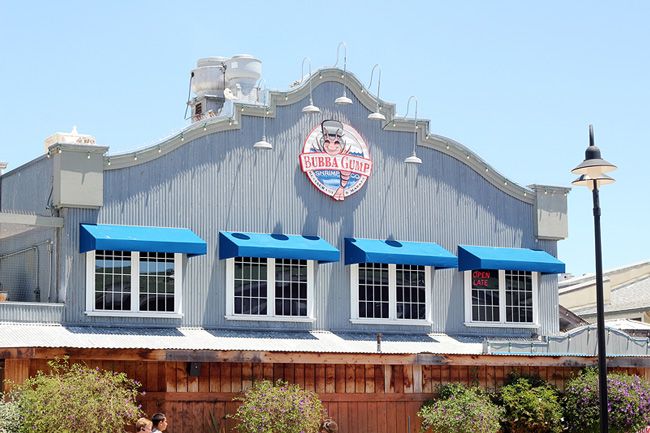 And another view of the mountains and a lake on our way home for the day.