I'm really liking my new IPhone. I have used it a lot for just some random photos.
A random shot from softball practice. I think the bag is bigger than her.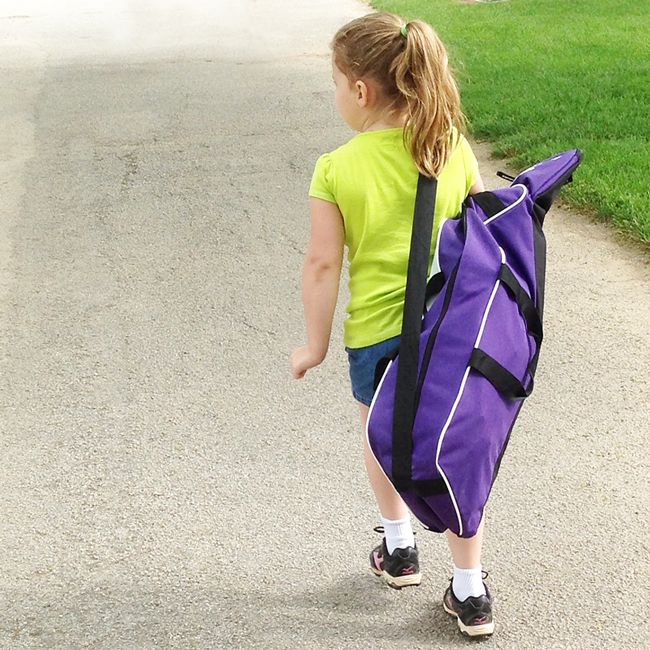 And the toad is still hanging out in the garage. Except this time we found him on the shelf that Daddy is painting for Josie's new playhouse.