Celebrating the end of school and the start of summer, we spent our Monday running around. We went to the greenhouse and Josie picked out some flowers for home.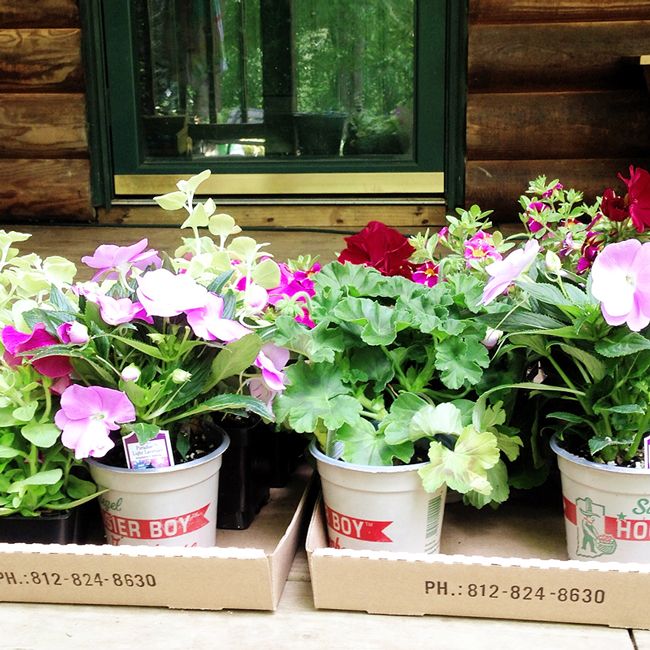 Then we went to McDonald's for lunch and played on the playground a little.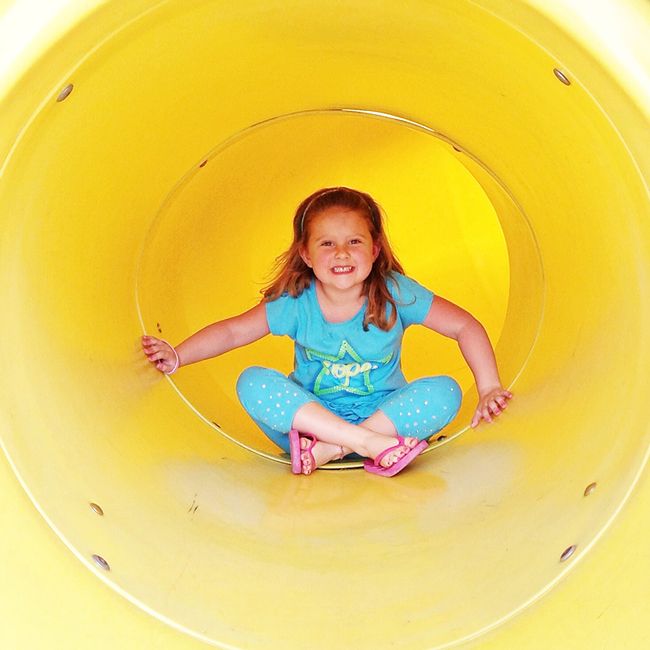 We went to the shop to see Daddy.
Went home and played in the kiddie pool.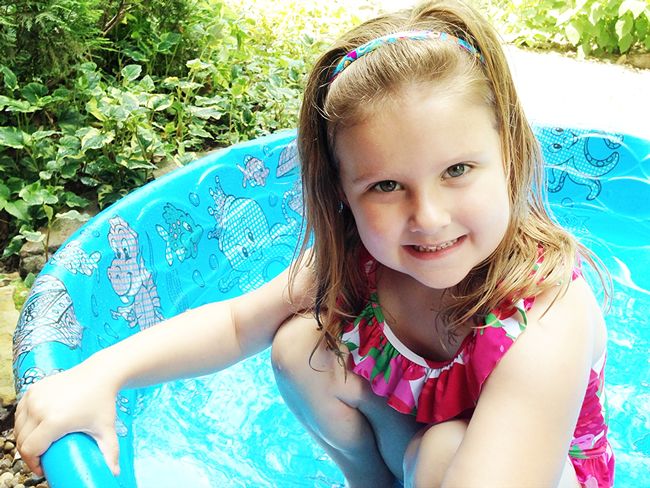 And ended the day at a softball game that her cousins got to come see her play. What a great start to the summer!