And this time we played at Cascades. The girls are really getting the hang of things. They aren't just standing there anymore not knowing what to do. Even a few of them hit Coach pitches and didn't have to hit off the tee. I just absolutely love watching her play softball!
I handed the camera off to Mike so I could concentrate on videoing the game. Then next thing I know, the camera had been handed off to Troy, so he was responsible for taking photos.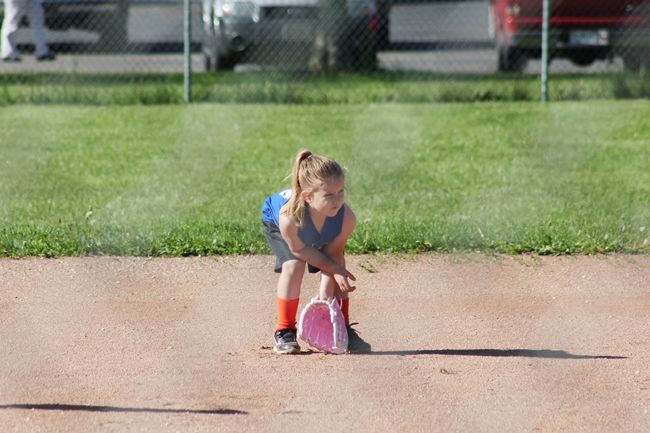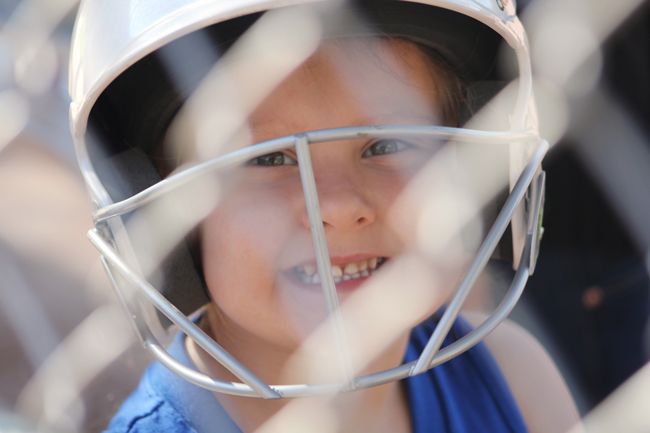 I love how while Coach CC is setting them up in their spots on the field, they all follow her around like little birds. It is hilarious, watching 13 girls following from first to third base.